Beer Map
List of breweries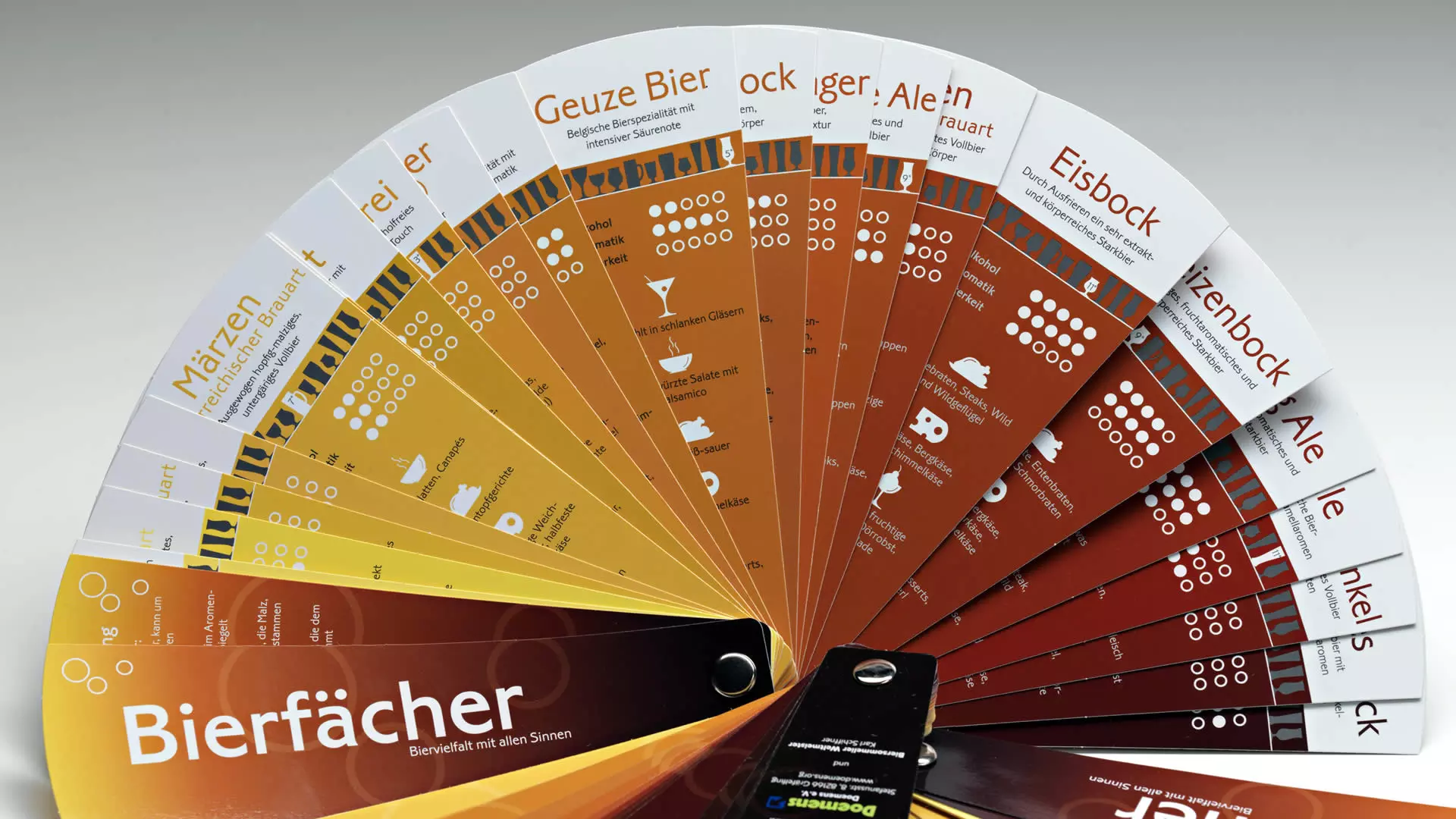 Beer diversity with all senses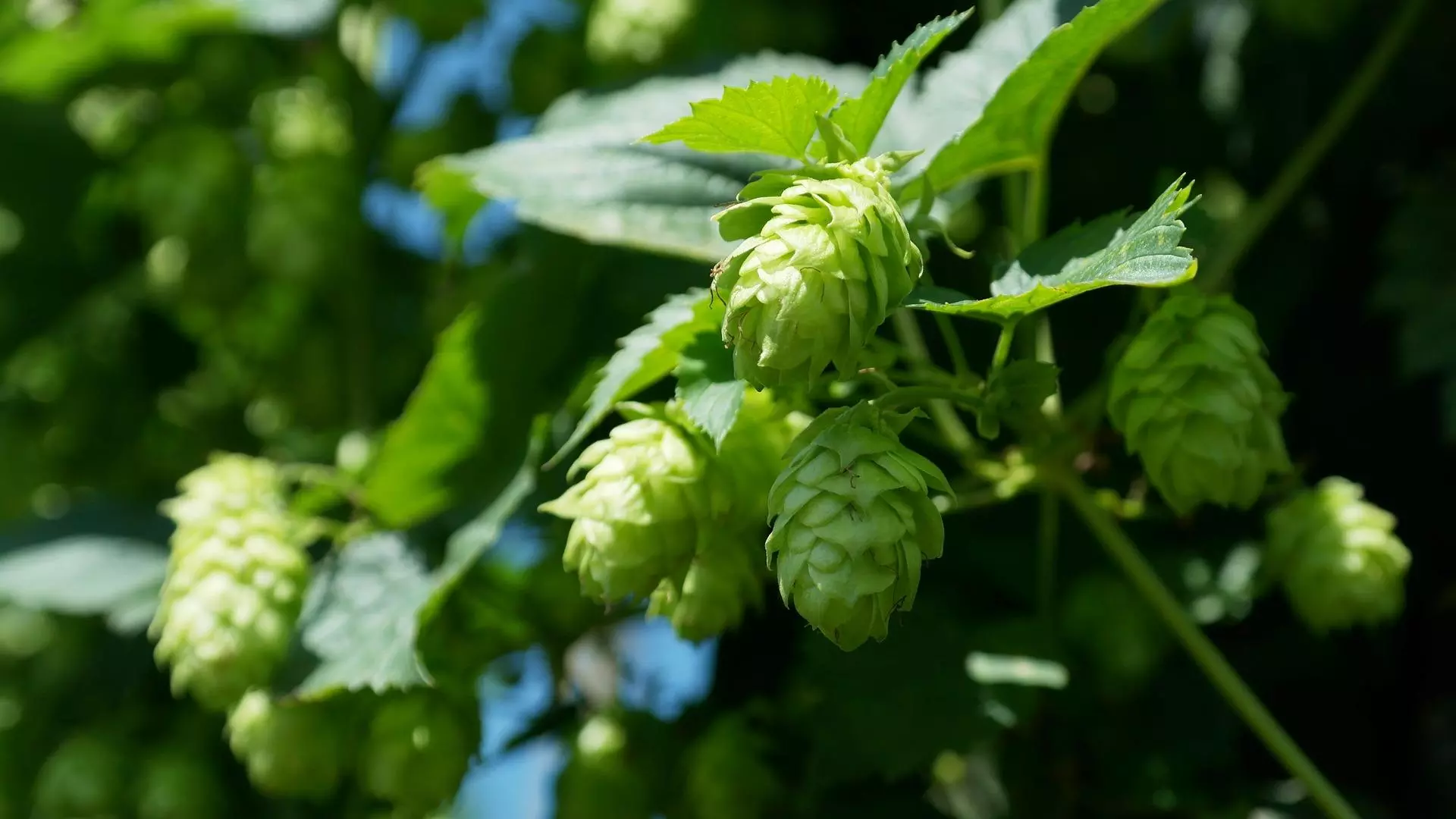 from the beer country Austria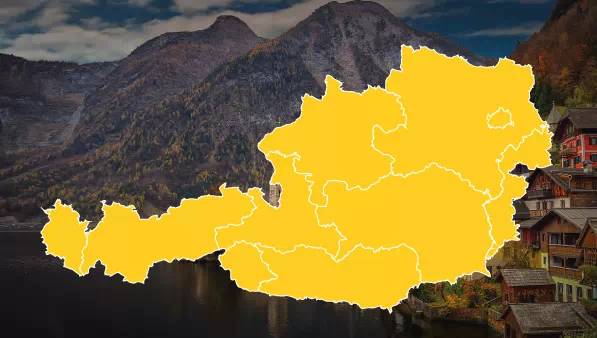 Beer regions
From Lake Neusiedl to Lake Constance: numerous breweries provide an excellent national culinary culture as well as strengthen many activities and attractions in the region.
In terms of population, Bierland Österreich has one of the highest brewery densities in the world.
read more
Austria's beer styles
From light to dark, from mild to aromatic. The beer fan, invented in Austria, provides information about beer types, the ideal drinking temperature, aroma and bitterness as well as the right accompaniment. Click through and discover the variety of Austria's favourite drink..
Austria's beer styles
Contact
Zaunergasse 1-3
1030 Wien, Österreich